WELCOME TO THE TOYOTA SHAW VIRTUAL SHOWROOM
Greetings!
I'm SHAWN, your Virtual Assistant.
Before we proceed, I'm going to guide you through the buttons and how to navigate through the virtual showroom.
In the showroom, you will see me around in different locations, the Red Notification icon is clickable and will open up different options and information for you to choose from.

These are other icons that are also clickable! They will bring you to different locations and show information.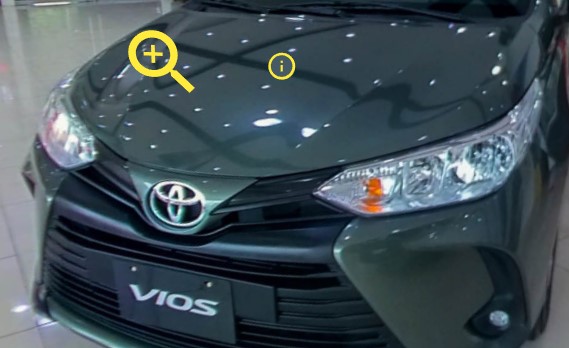 And for phone users and tablet users.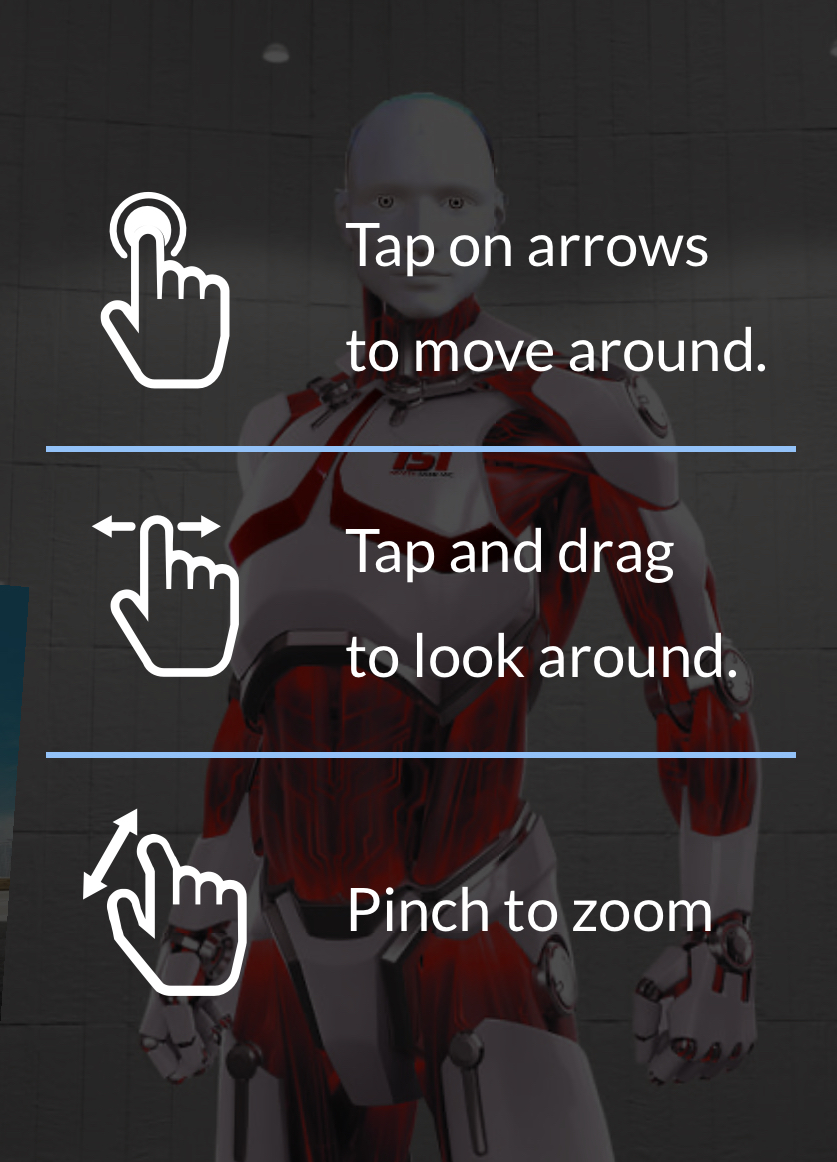 Alright! now lets proceed to the Toyota Shaw Virtual Showroom by clicking the button down below!