PRIUS C 1.5 Hybrid
Starts at
₱ 1,970,000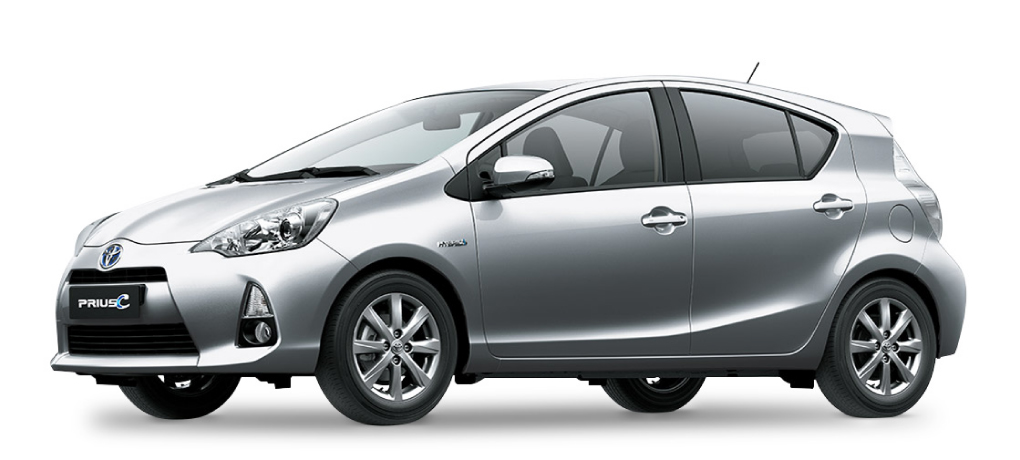 PRIUS C 1.5 Hybrid
Starts at
₱ 1,970,000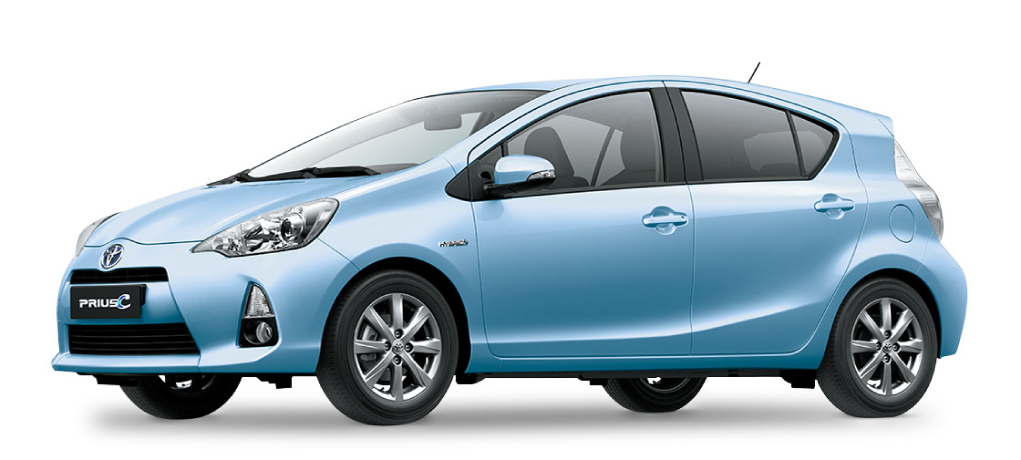 PRIUS C 1.5 Hybrid
Starts at
₱ 1,970,000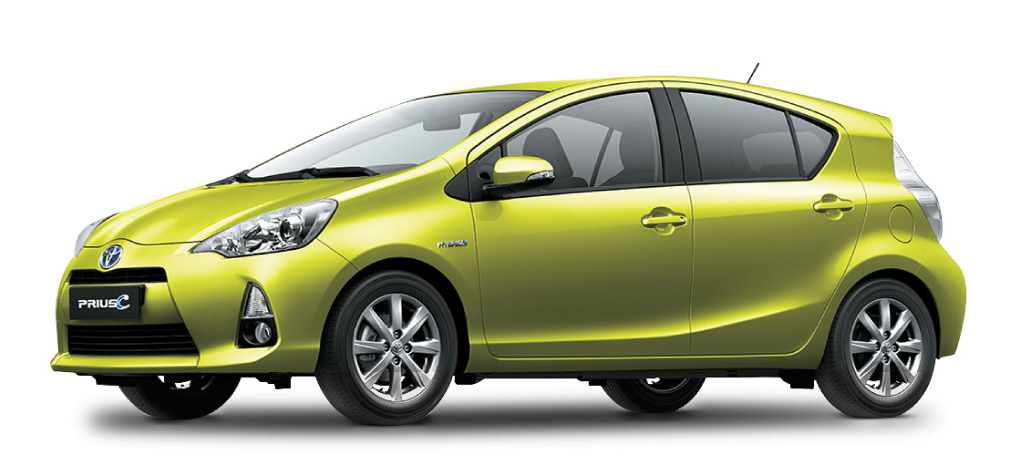 PRIUS C 1.5 Hybrid
Starts at
₱ 1,970,000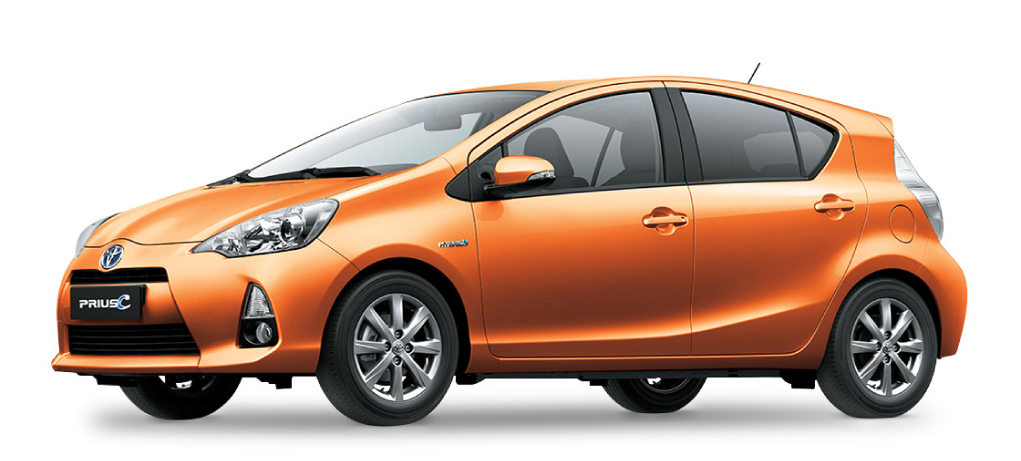 Features
---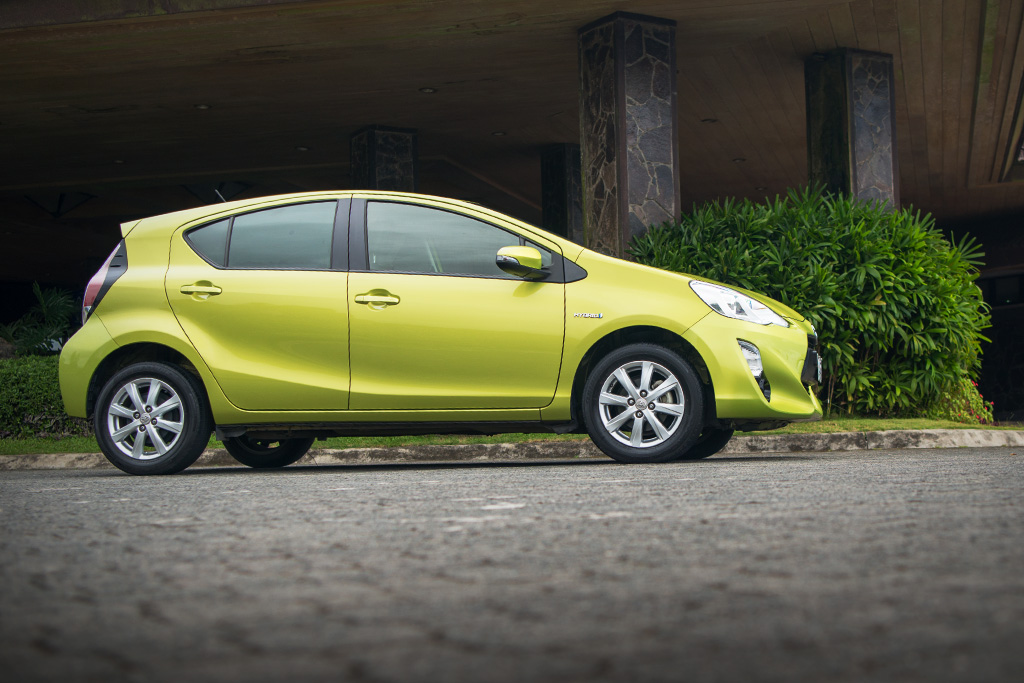 Refreshed sporty exterior
The Prius C comes with a fresh sporty look which will make your adventures more memorable with its versatility coupled with a wide-array of eye-popping colors to choose from.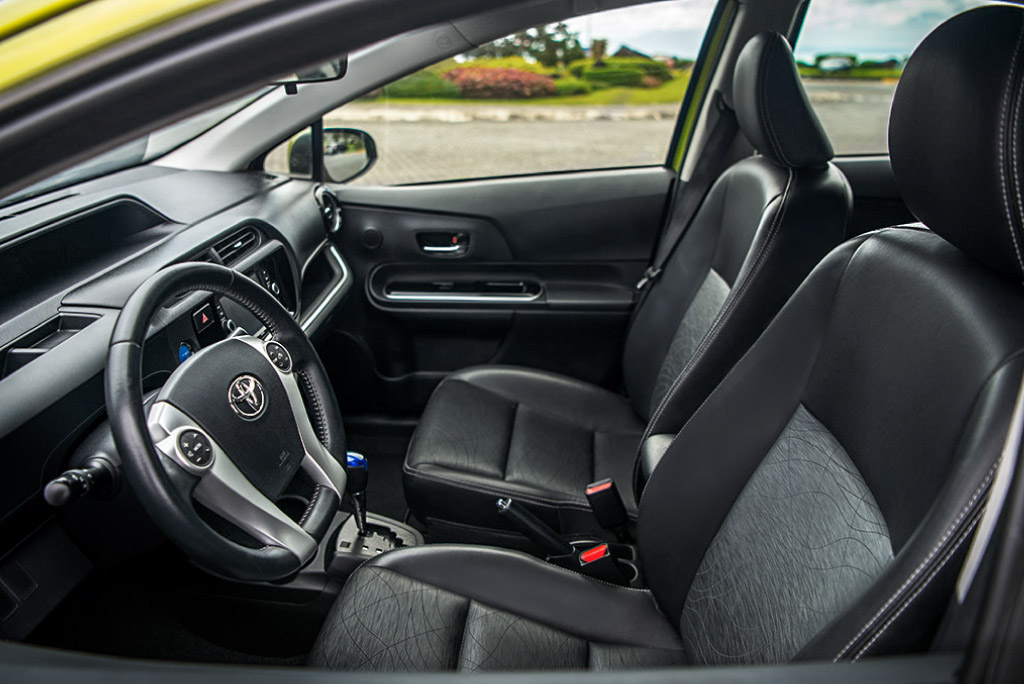 Front Bucket Seats
Settle in and get cozy. The front seats of the Toyota Prius feature deep side bolsters for added comfort for those long drives. With an available 8-way power-adjustable driver's seat with power lumbar support, it's easy to find that perfect driving position.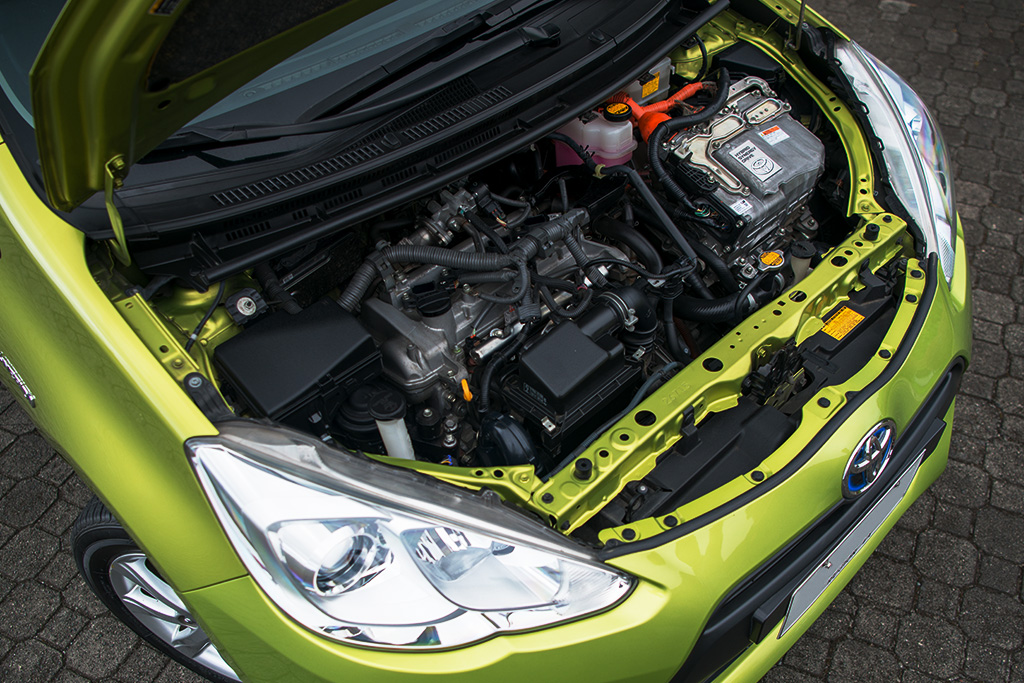 Efficient Engine Performance
When things get technical, the Prius c delivers the best. Your next car boasts a 1.5-Liter Aluminum DOHC 16-Valve with Variable Valve Timing with intelligence (VVT-i), EV46/ECO Modes; 73 hp @ 4800 rpm (54 kW @ 4800 rpm), 82 lb.-ft. @ 4000 rpm (111 N•m @ 4000 rpm); 99 hybrid system net hp (74 kW) for efficiency wherever you go.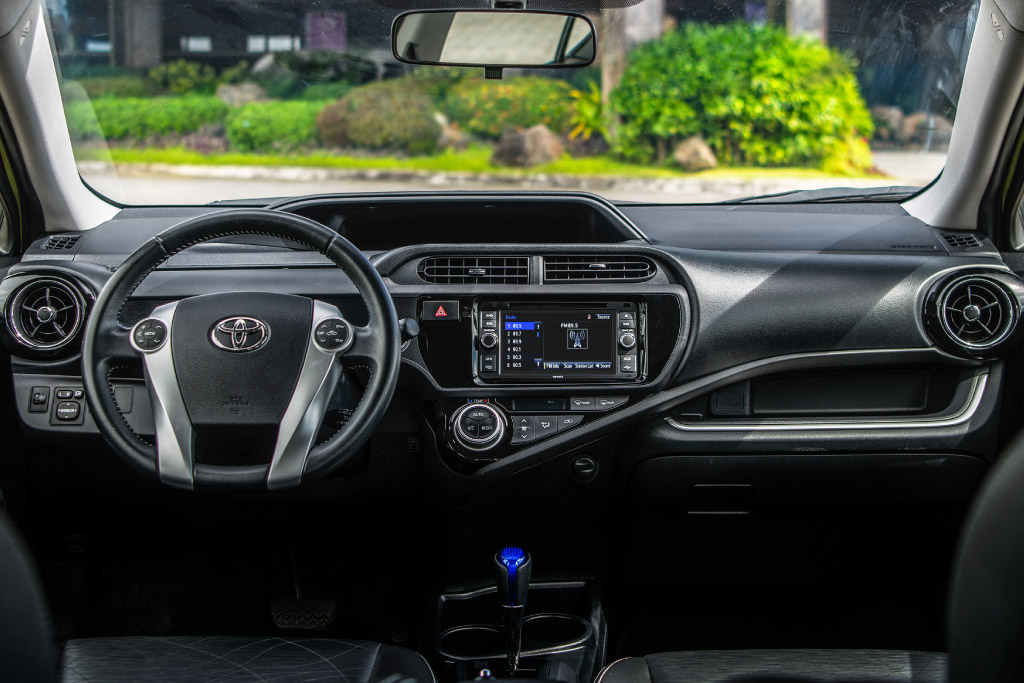 Smooth and Responsive
A double-wishbone style multi-link rear suspension gives the Toyota Prius a responsive handling and smooth ride. Its condensed design takes up less space outside the cabin so you get lots of cargo room inside, too.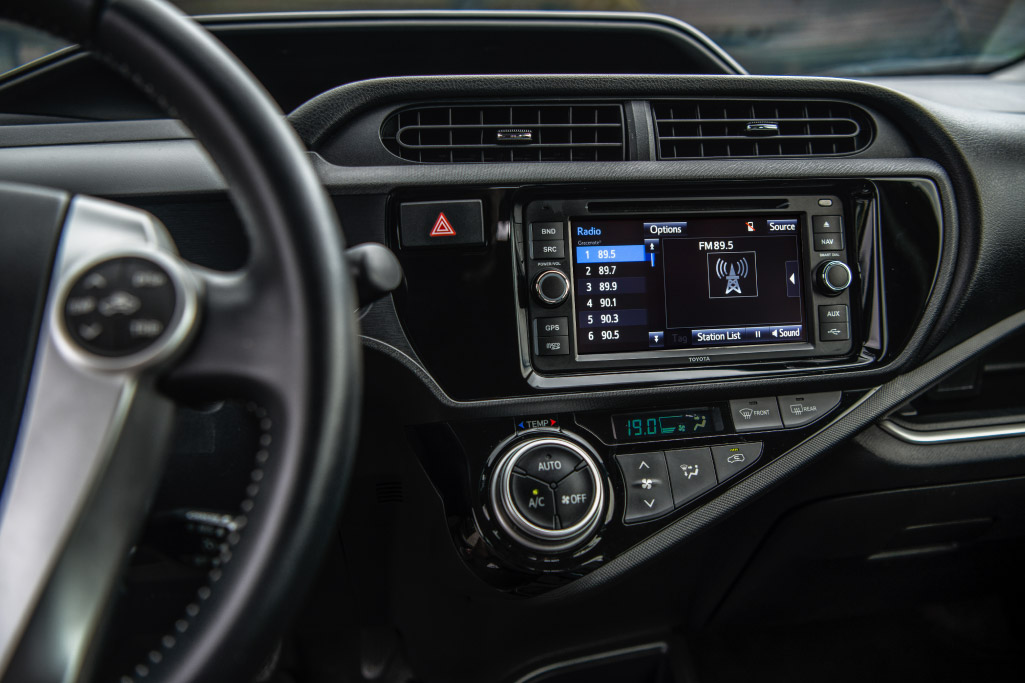 Tech Assistance
Stay in control with advanced tech including an impressive multimedia display with customizable screens and touch-screen displays. These make the Toyota Prius both smart and fun.
Specifications
---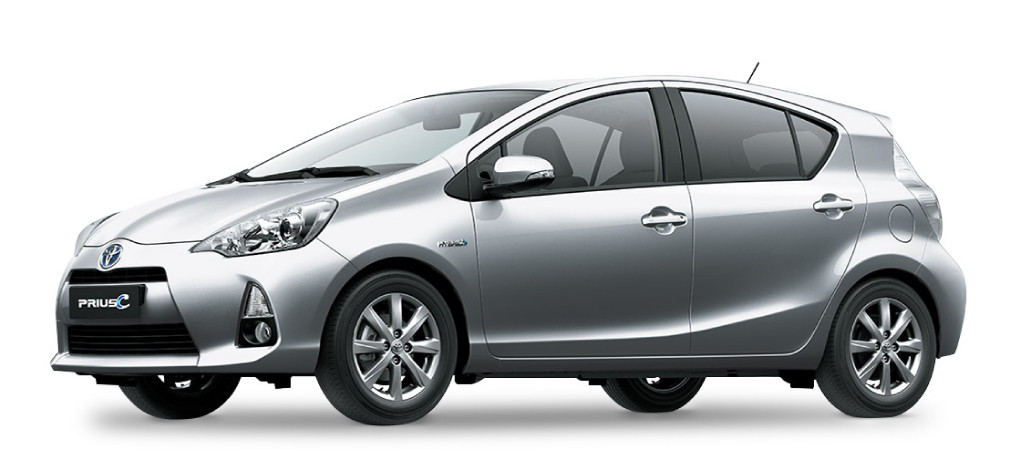 PRIUS C 1.5 Hybrid
₱ 1,970,000
Hybrid Synergy Drive, Variable Valve Timing - Intelligent, 4 Cylinder In Line DOHC, 16 Valve
Electronically Controlled Continuously Variable Transmission (CVT) with ECO and EV Mode Settings
Brochure
---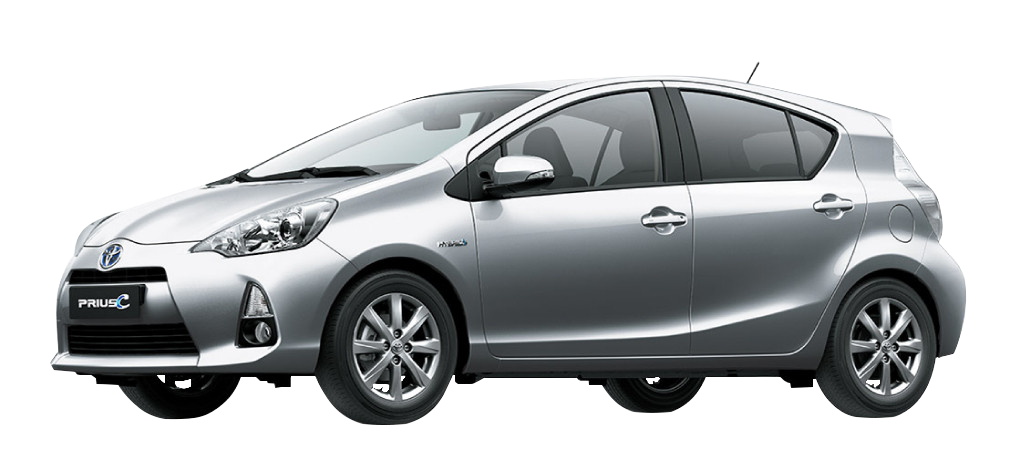 Download Prius C Brochure
304 Shaw Blvd
Pleasant Hills, Mandaluyong, 1552 Metro Manila