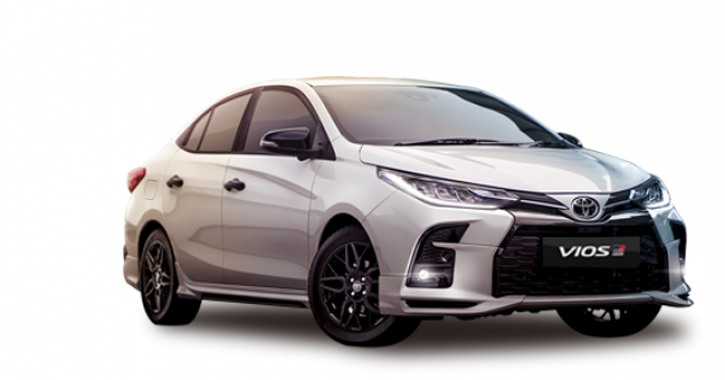 VIOS GR-S
Bring on the Thrill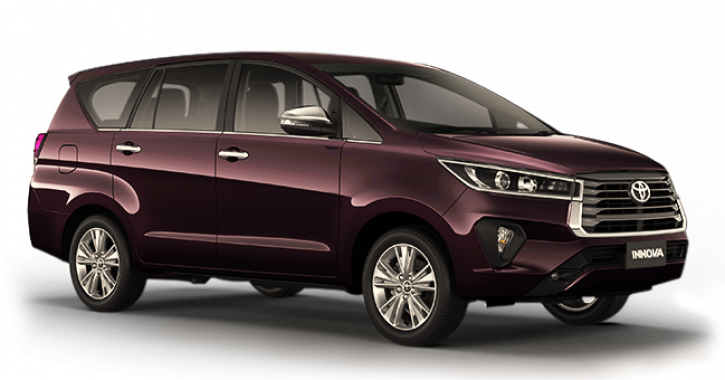 THE ALL-NEW INNOVA
Share in the Stories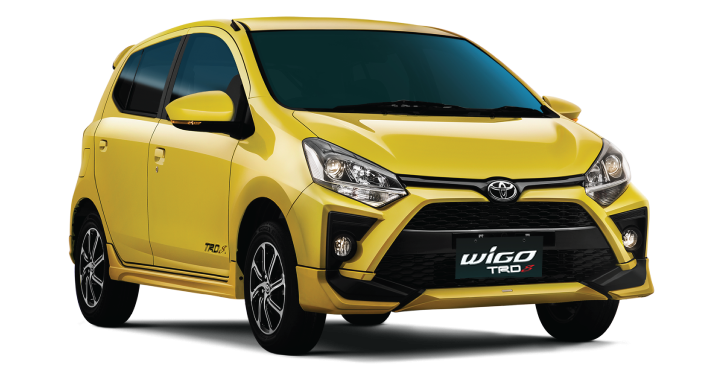 THE ALL-NEW WIGO
Easy Driving, Everywhere We Go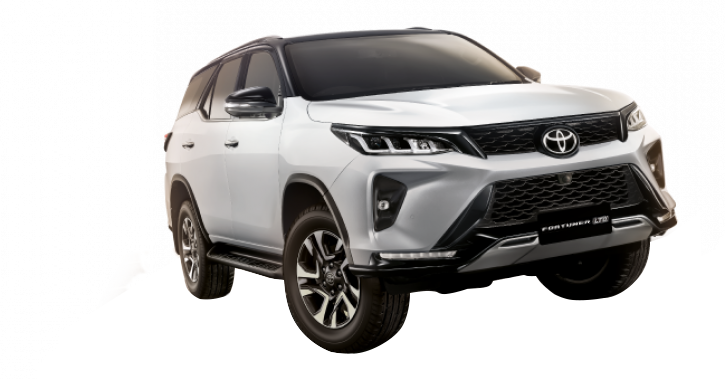 THE ALL-NEW FORTUNER
Power to LEAD.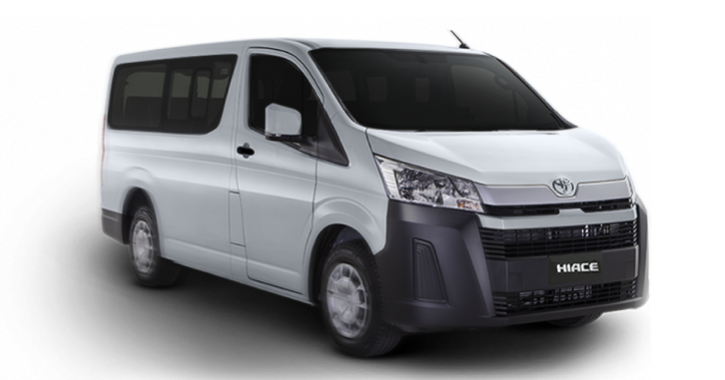 HIACE
Reshaping Possibilities
Toyota Certified Technicians
Multiple times a year, our Toyota Certified Technicians receive hands-on training using the latest automotive repair technology by Toyota Motor Philippines.
Toyota Genuine Parts
Our Toyota Genuine parts have passed the strictest tests – we never compromise. Make the right choice for you and your vehicle by only purchasing Toyota Genuine Parts that are road-tested, safe and legal.
State-of-the-Art Tools and Equipment
Our cutting-edge tools and equipment ensure that your vehicle is repaired to factory specifications.
Showroom
Monday – Saturday: 7:00 AM to 5:00 PM
EM Satellite Office
Monday – Saturday
7:00 AM – 4:00 PM
Main Office
Monday – Saturday
8:00 AM – 5:00 PM
For Customer Inquiries and Concerns
CALL US AT 8-532-7429 Local 400
Service Appointments and Scheduling
LTO and Plate Number Concerns
304 Shaw Blvd
Pleasant Hills, Mandaluyong, 1552 Metro Manila