AVANZA VELOZ
Starts at
₱ 1,077,000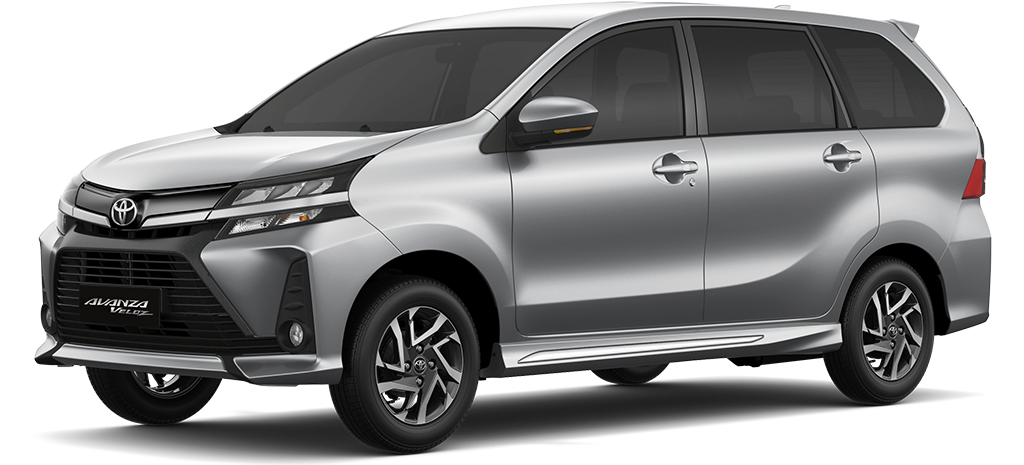 AVANZA 1.5 G A/T
Starts at
₱ 1,012,000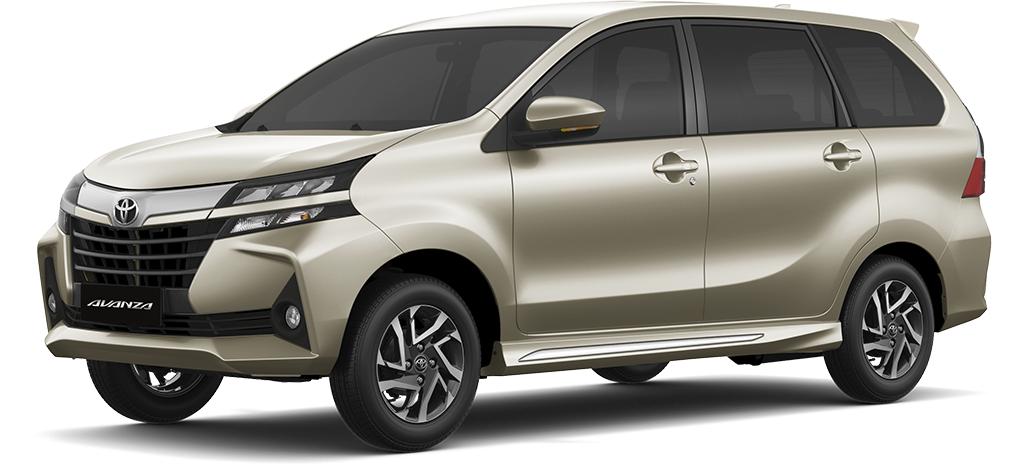 AVANZA 1.5 G M/T
Starts at
₱ 969,000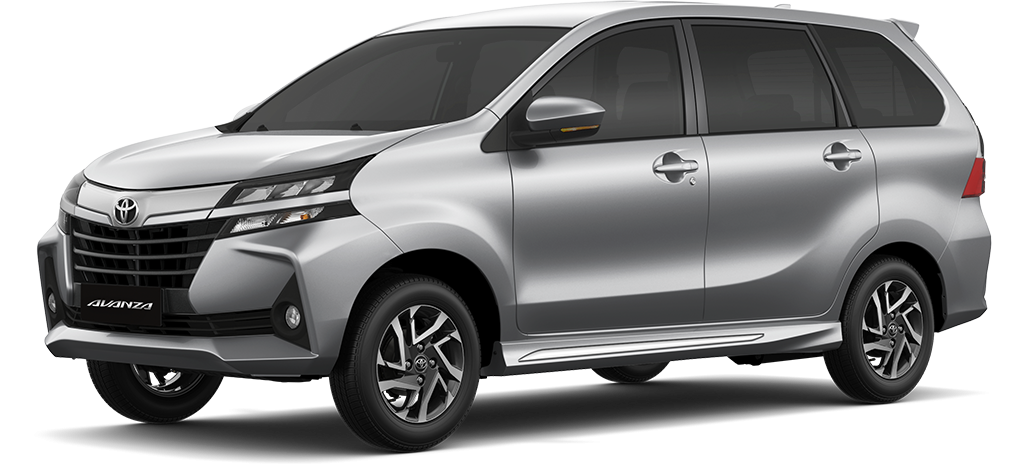 AVANZA 1.3 E A/T
Starts at
₱ 919,000
AVANZA 1.3 E M/T
Starts at
₱ 876,000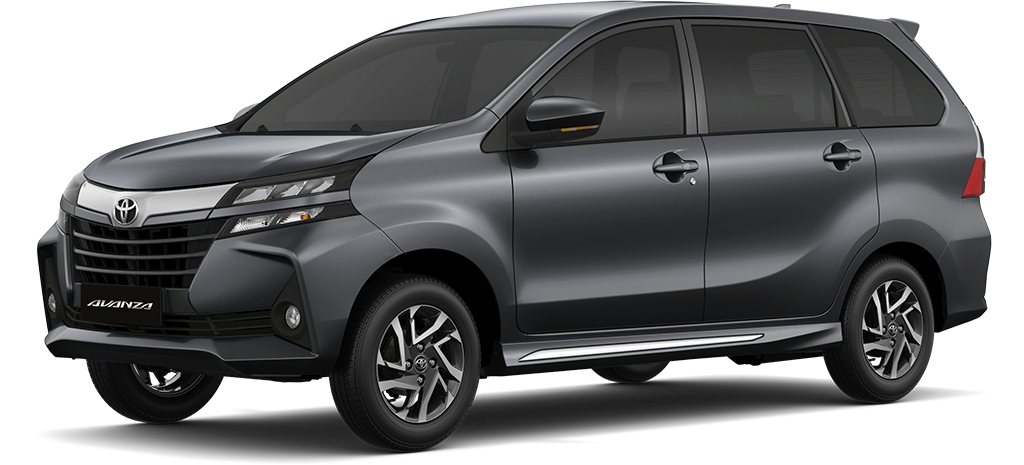 AVANZA 1.3 J M/T
Starts at
₱ 743,000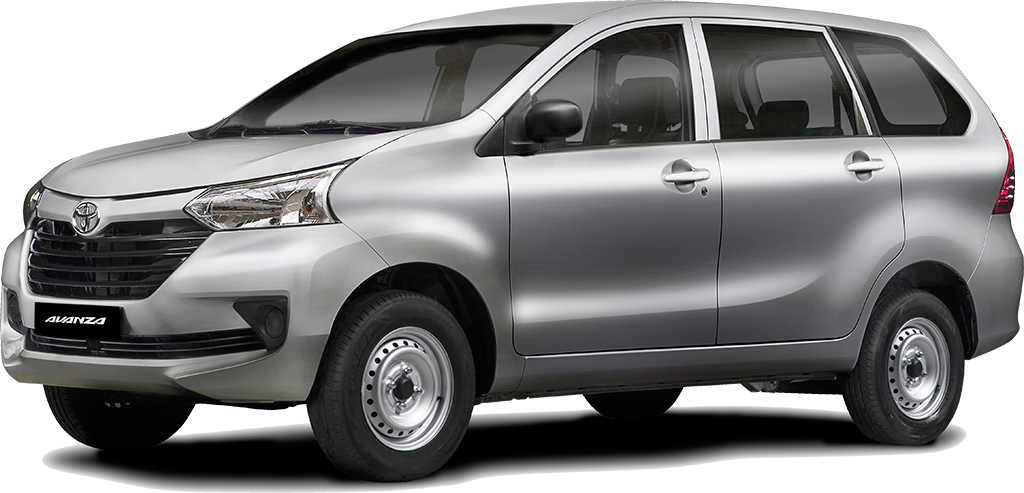 Features
---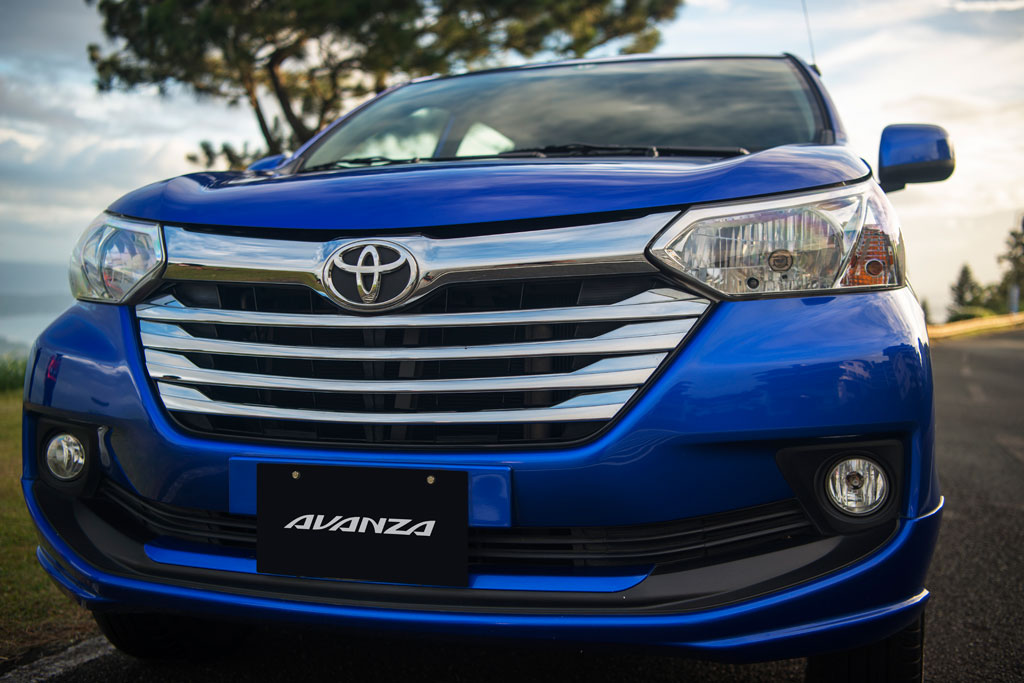 Sleek & Robust Design
The 2018 Avanza shows a sophisticated but formidable exterior – giving you the perfect balance of style and function. It's equipped with bigger trapezoidal grilles, underlined with deeply sculpted frontal bumpers that gives the vehicle a larger, heavier form. In addtion to these are stylish and functional tailights that allow smoother airflow and reduced wind noise – the perfect upgrade for a stylish, fuctional ride.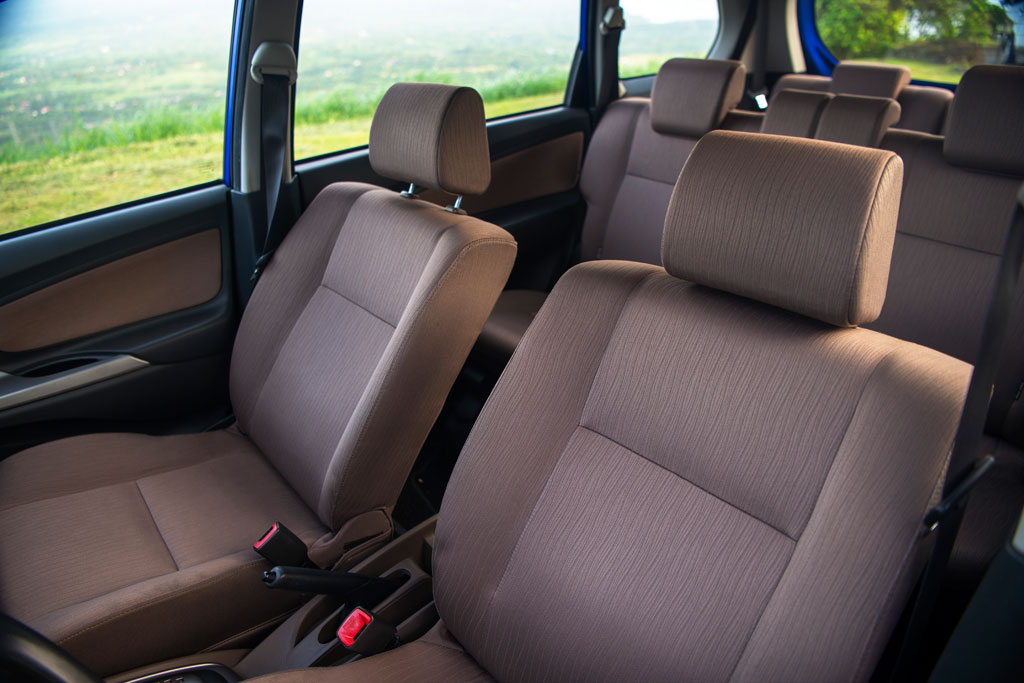 Spacious Cabins
The 2018 Avanza's new interior, allows to board up to 6 passengers while still being roomy – making it the perfect car for business and family trips.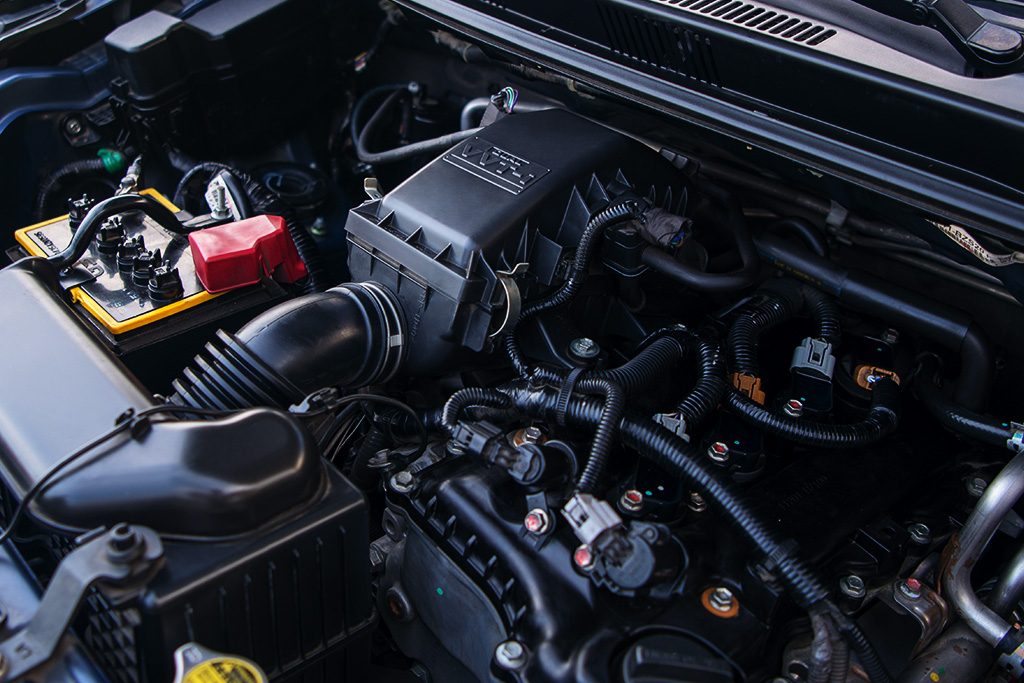 Cleaner and More Efficient
Geared with a 1.5-liter 2NR-VE four-cylinder engine with Dual VVT-I, the 2018 Avanza champions in fuel economy as well as efficient driving experience.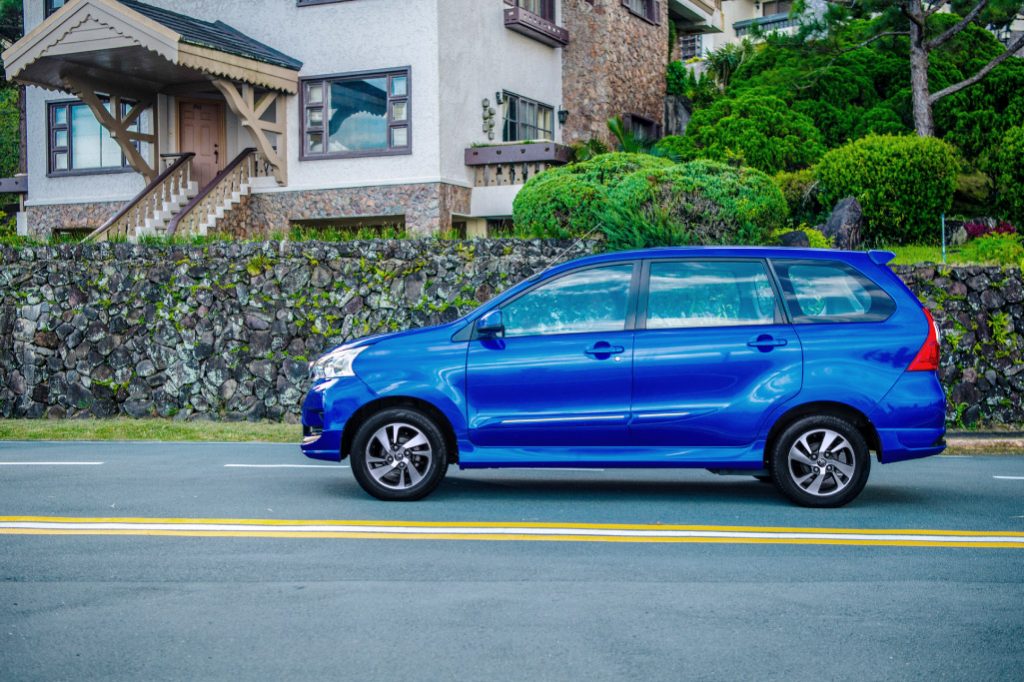 Enhanced Body Structure
With its recent upgrades, the 2-18 Avanza effectively disperses high-impact energy, which minimizes risk of injury in the event of a collision and lets you hit the road worry-free.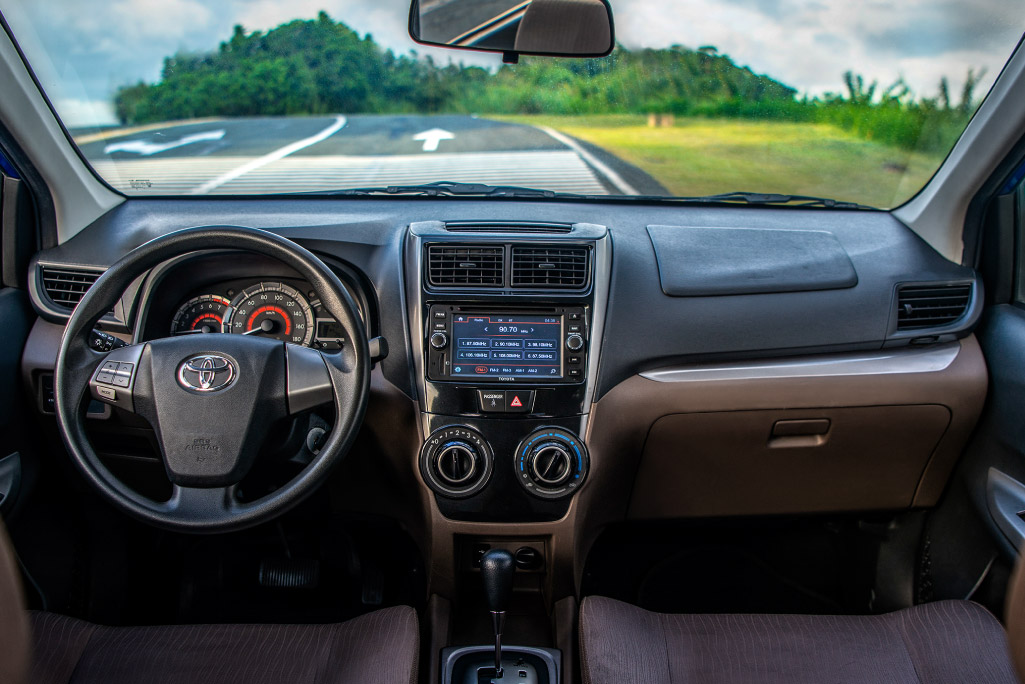 Modern Entertainment System
With a standard GPS navigation system and A 2-DIN touchscreen audio system that allows you to connect your music player, the 2018 Avanza allows a smooth and enjoyable riding experience for you and your passengers.
Specifications
---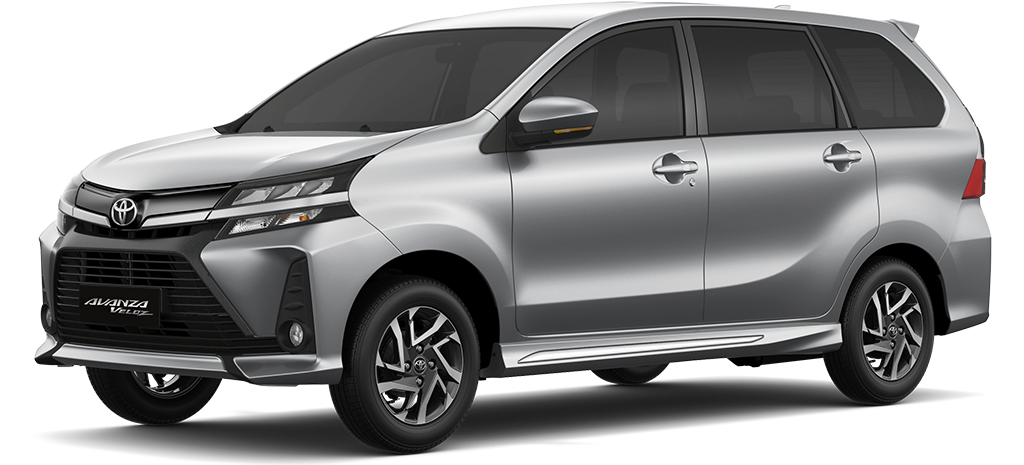 Avanza 1.5 G Veloz A/T
₱ 1,077,000
4 Cylinder, In-line, 16 Valve DOHC, Chain Drive with Dual VVT-i
Ventilated Discs / Leading-Trailing Drums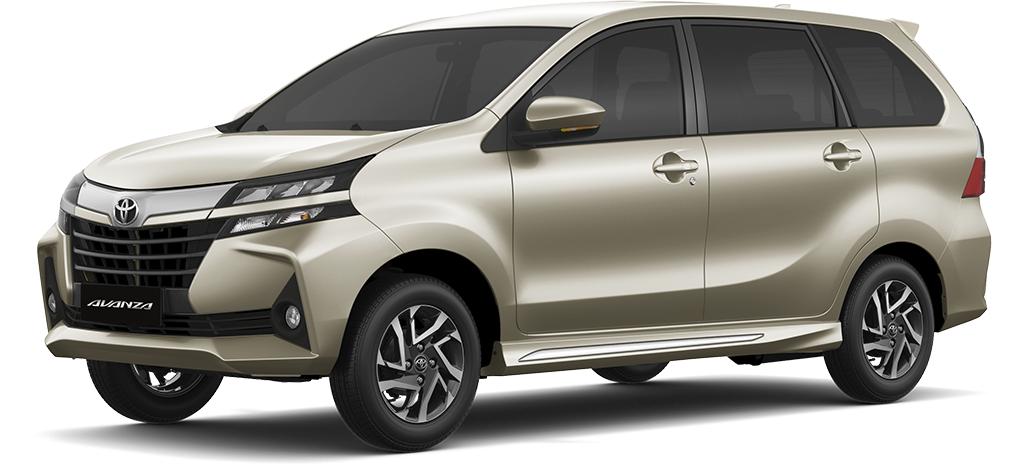 AVANZA 1.5 G A/T Beige Metallic
₱ 1,012,000
4 Cylinder, In-line, 16 Valve DOHC, Chain Drive with Dual VVT-i
Ventilated Discs / Leading-Trailing Drum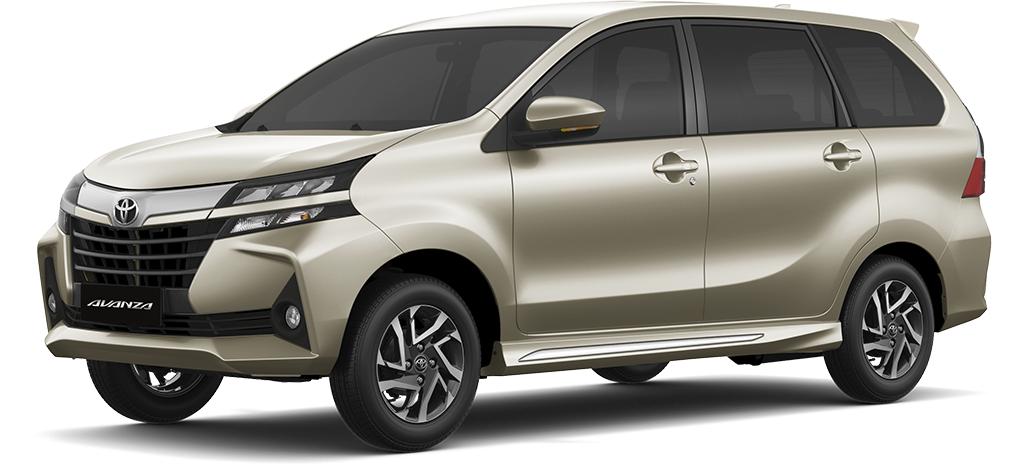 AVANZA 1.5 G M/T Beige Metallic
₱ 969,000
4 Cylinder, In-line, 16 Valve DOHC, Chain Drive with Dual VVT-i
Ventilated Discs / Leading-Trailing Drums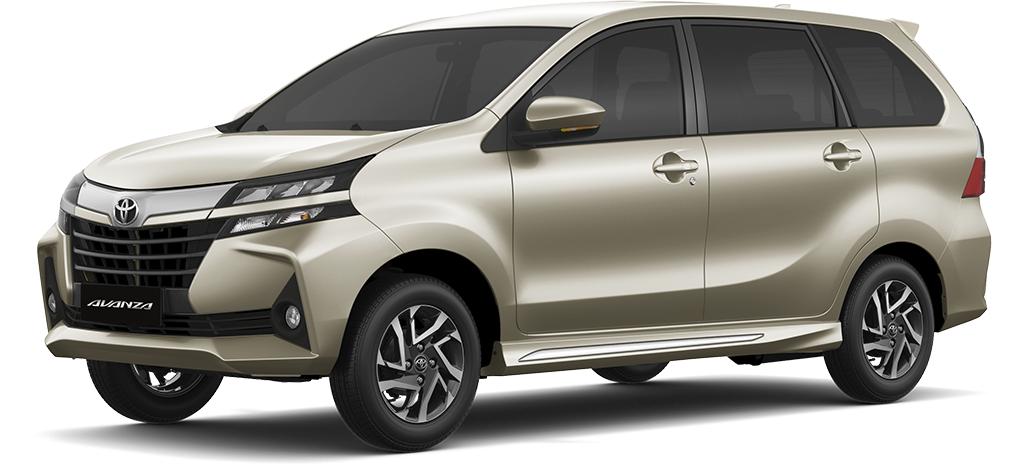 AVANZA 1.3 E A/T Beige Metallic
₱ 919,000
4 Cylinder, In-line, 16 Valve DOHC, Chain Drive with Dual VVT-i
Ventilated Discs / Leading-Trailing Drums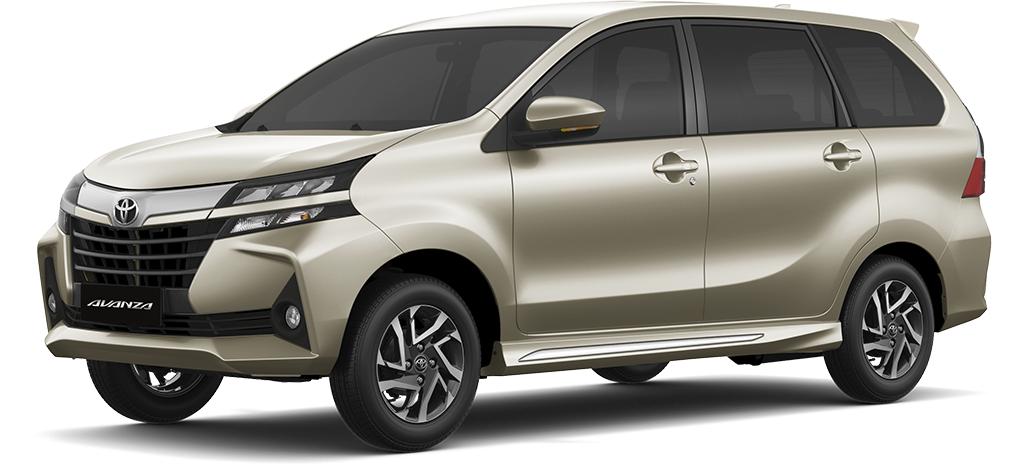 AVANZA 1.3 E M/T Beige Metallic
₱ 876,000
4 Cylinder, In-line, 16 Valve DOHC, Chain Drive with Dual VVT-i
Ventilated Discs / Leading-Trailing Drums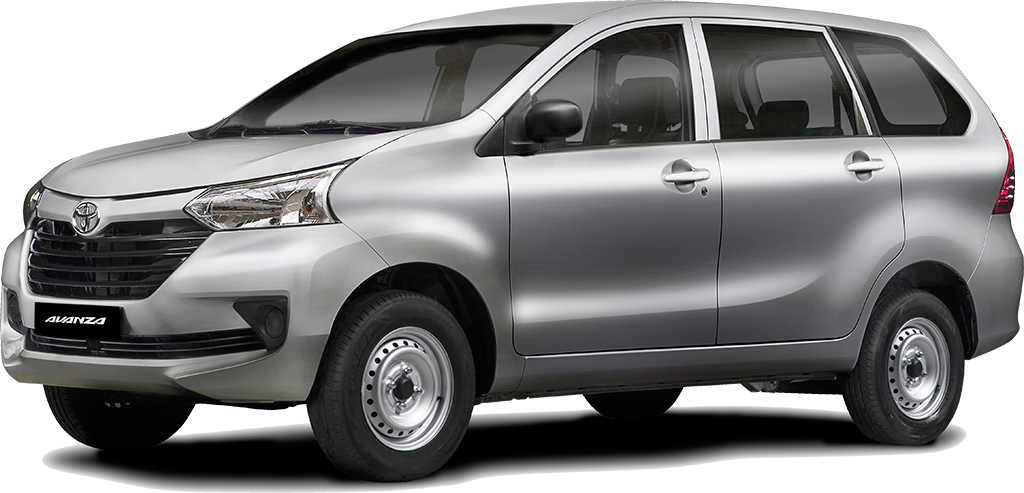 AVANZA 1.3 J M/T Silver Mica Metallic
₱ 743,000
4 Cylinder, In-line, 16 Valve DOHC, Chain Drive with Dual VVT-i
Ventilated Discs / Leading-Trailing Drums
Brochure
---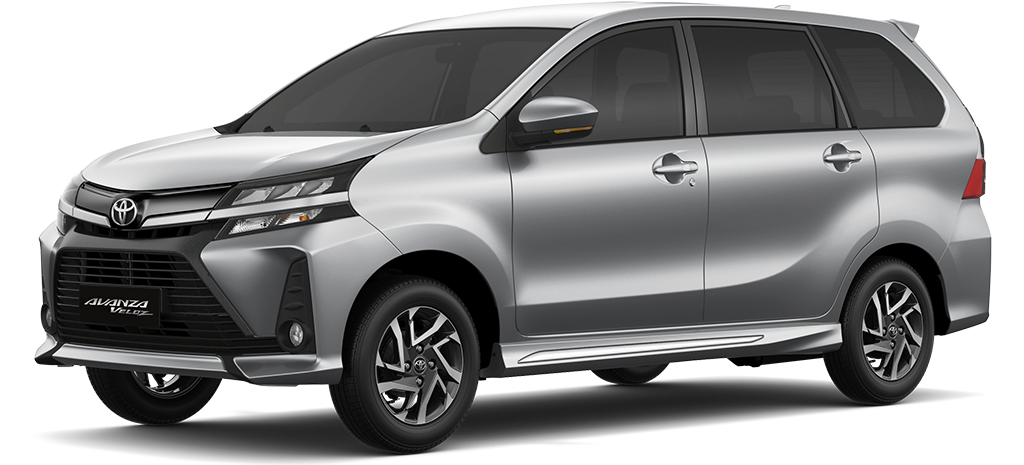 Download Avanza Brochure
304 Shaw Blvd
Pleasant Hills, Mandaluyong, 1552 Metro Manila